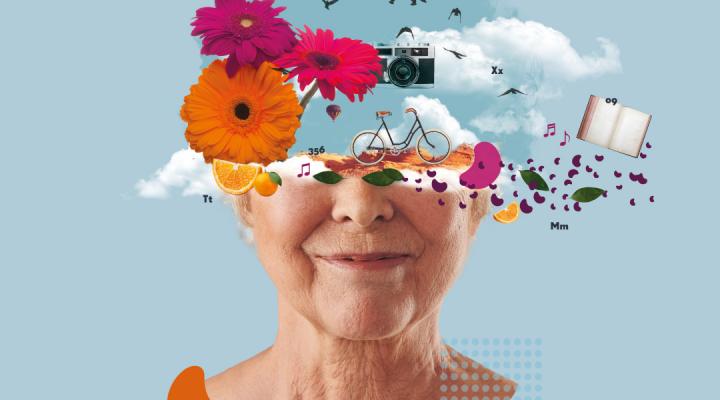 Emotional Health
Space for the promotion of emotional and relational well-being for people over 60 who present discomfort or emotional instability arising from: mild mood disorders, unwanted loneliness, loss, overload by caring for other people (caregivers not professionals) and changes specific to the vital stage.
We foster emotional wellness and social relationships
What do we do?
We offer a space for group participation, where tools are shared and personal skills are worked on in order to improve emotional well-being.
How do we do it?
Using person-centered care (ACP), a one-hour weekly session is held where you will work:
Emotion management.

Personal strengths and weaknesses and how to deal with them.

Coping strategies for emotional distress.

Health tips to promote emotional well-being.

Occasionally, activities on healthy habits (food, sleep), activities arising from the interests and needs of the group as well as outings.
What will you find?
A psychology professional conducts the initial interview, facilitates the sessions and offers support.
Years of experience working with seniors and person-centered care.
The team is complemented by the coordination figure of the Social Space.
A safe, cozy and warm environment.
Well equipped equipment.
We guarantee maximum safety and take the necessary preventive and organizational measures to prevent the risk of coronavirus infection.
Social Spaces where Emotional Health is offered: