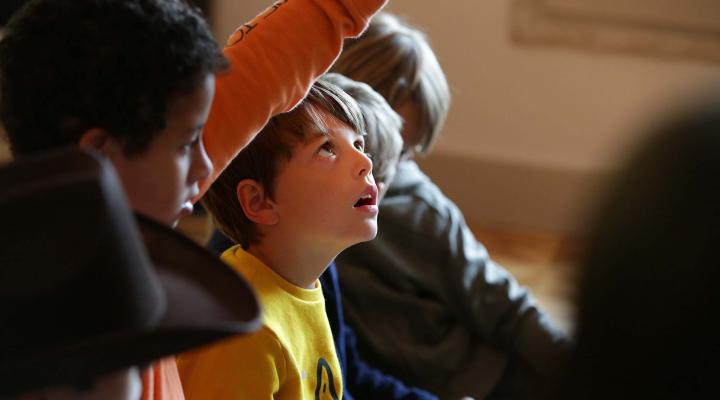 Family activities
The foundation invites you and the family to take part in its weekend programme of educational and leisure activities, in which the main features are art, literature, architecture and music.
We believe in culture that is open to families
Which activities do we offer?
A steady programme of events suitable for families, with activities linked to different seasonal events. We offer a range of attractive family activities.