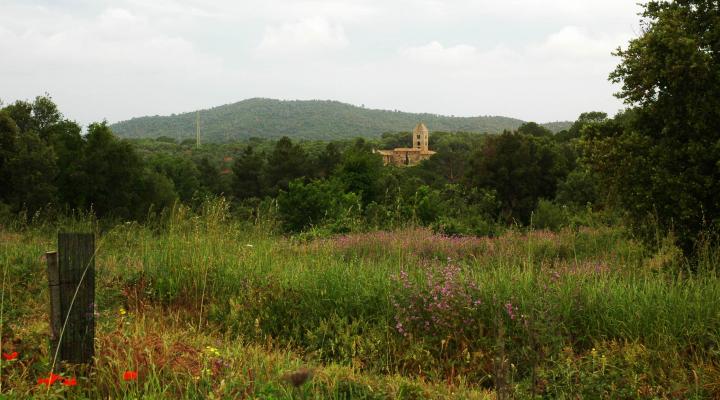 Can Puig de Fitor
Between the counties of Gironès and Baix Empordà stands the Gavarres massif, within which this space is located, in the terms of Forallac and Calonge
ALL THE SPACES IN THE NETWORK
Data on the space
Name: Espai Natura Can Puig de Fitor
Year of acquisition: 2004
Surface area: 170.62 ha
Location: Santa Coloma de Fitor, Forallac and Calonge (Baix Empordà)
GPS coordinates: E03º05'16.36'' N41º54'25.57''
Protection figures:
Space included in the Natural Space of the Gavarres.
Member of the FSC Forest Certification Group of Cork oaks of the Gavarres (GAVFSCCAT), which recognises the sustainable forest management of cork oak farms of the Gavarres according to the FSC standards.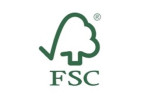 Management type: in collaboration with the Gavarres Consortium

How can I get there?
Both from the Bisbal d'Empordà, to the north, and from Calonge, to the south, we will take the road that crosses the Gavarres and that connects both localities (C-31) and, once we have arrived at the pass of the Ganga, the highest point of the route, we will take the track that starts from here to the east and goes to Santa Coloma de Fitor.
You can also access it from Fonteta, along the path of the stream of the Jonquet, or from Vall-llobrega and Palamós, along the path of Puig Cargol. Motorised access is restricted in summer due to the risk of fire.
Tips for visiting
Bring warm clothes, sun protection, sunglasses, a hat / cap, water, comfortable footwear and walking clothes.
It is recommended you bring binoculars and guides for the observation of flora and fauna.
The movement of vehicles off roads and tracks is prohibited.
Do not go off the marked paths.
Wild camping is not allowed.
Fire is forbidden.
Take your rubbish away with you.
Where can I eat?
In Calonge, La Bisbal and Forallac there is a good range of restaurants and bars.
Where can I sleep?
The offer is wide and varied, and the rural lodgings stand out.
Other information of interest