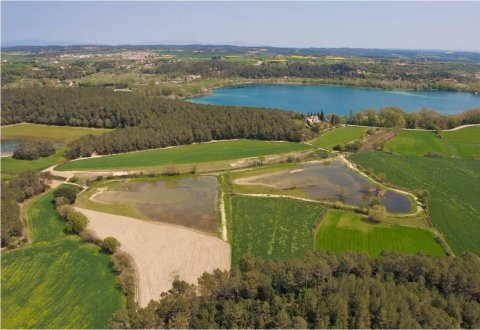 Sustainability and territory
We work for a more sustainable world
We do this with innovative projects that help slow down climate change and the loss of biodiversity
We innovate for a sustainable future
We reconnect society with nature
Life Green
Life Green aims to mobilize, empower and raise awareness among citizens and especially young people, towards the objectives of the European Green Deal.
Know more
Environmental education
Through activities and stays, we want to offer impactful, positive experiences which make participants rethink our bond with nature and how we can personally act to improve the current state of the environment and its natural elements.
Know more
Impact
72,245
BENEFICIARIES
of environmental education programmes.
406,064
VISITORS
of the Nature Spaces Network
8,154
HECTARES
protected and managed in Catalonia