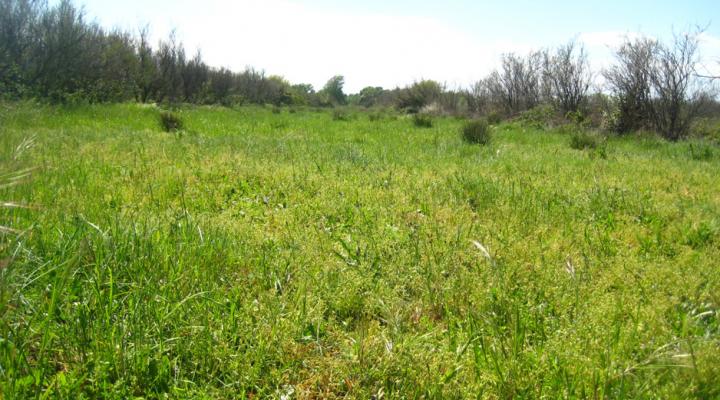 The Closes of La Rubina
Located in the Empordà plain, with the neighbouring sea and the background of the Pyrenees, the pieces of La Rubina are pieces of a centuries-old mosaic formed by several shells, from floodable fields and pastures that are separated from each other by rows of trees, with species typical of the riverside forests, such as alder, willow, elm and poplar. 
ALL THE SPACES IN THE NETWORK
Specialities of the area
Sausages and other pork products.
Milk and dairy products.
"Flaones" (sweet cheese flan pastry, flavoured with lemon and cinnamon).
Potatoes from Figueres.
"Brunyol de l'Empordà" (sweet fritters).
"Brossat" (fresh goat or sheep's cheese pudding).
Curd.