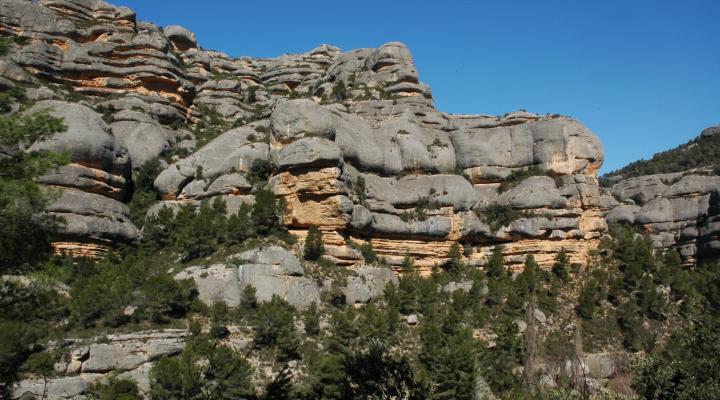 Fraguerau gorge
In the heart of the Montsant mountain range, a quintessential kingdom of rock, a river, which shares its name with the mountain range, offers an exceptional landscape, both in terms of aesthetics and in content. In the Fraguerau gorge, the human footprint, as a result of the need to pluck wealth from a rough terrain and a reflection of its spirituality, is integrated into surprisingly diverse and attractive nature. An oasis nestled between cliffs, where time seems to have stopped.
ALL THE SPACES IN THE NETWORK
Data on the space
Name: Espai Natura Congost de Fraguerau
Year of acquisition: 2001
Surface area :183.09 ha
Location: Ulldemolins (Priorat)
GPS coordinates: E00º50'43.322'' N41º18'58.87''
Protection figures:
Space included in the Natural Park of the Sierra de Montsant and the Prades Mountains
Space included in the Natura 2000 Network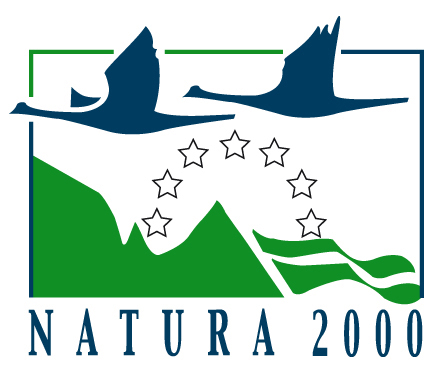 Wildlife Refuge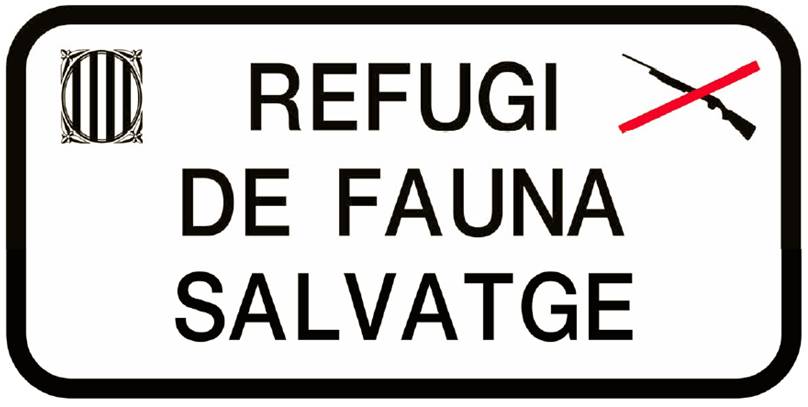 Management type: in collaboration with GEPEC and the Serra de Montsant Natural Park and the Prades Mountains

How can I get there?
From the E-90 / AP-2 (motorway from Lleida to Barcelona), take junction 8 in the direction of Albi and Vinaixa. Near Albi, turn left to take the LP-7032 and shortly after on the right take the LP-7013 in the direction of Vilosell. Finally, take the C-242, which leads to Ulldemolins.
From Reus, take the N-420 and, when you reach Les Borges del Camp, turn right to take the C-242 towards Cornudella de Montsant and Ulldemolins.
From Ulldemolins a signposted track will take you to the Sant Antoni chapel, where you will find a car park and a leisure area, and further on, to the car park and the starting point of the visit. In total there are about 7 km of track, first tarmac and then dirt. Once you leave your car, you have to walk to the Cadolles Fondes, which is spectacularly surrounded by the pools you can see and follow the path that goes towards the gorge.
Tips for visiting
Bring warm clothes, sun protection, sunglasses, a hat / cap, water, comfortable footwear and walking clothes.
It is recommended you bring binoculars and guides for the observation of flora and fauna.
The movement of vehicles off roads and tracks is prohibited.
Do not go off the marked paths.
Wild camping is not allowed.
Fire is forbidden.
Take your rubbish away with you.
Where can I eat?
In Ulldemolins, La Morera de Montsant, Margalef and other places in the area you have a good range of restaurants and bars.
Where can I sleep?
The offer is wide and varied in the area, and the rural lodgings stand out.
Other information of interest