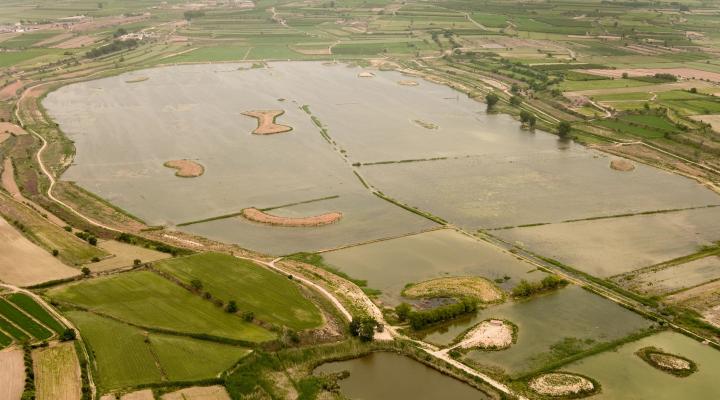 Ivars and Vila-sana lake
"Water is life" is an affirmation that makes singular sense in the case of the Ivars and Vila-sana lake. Located in the heart of the Pla d'Urgell region, in the land of the dry land, the lake energised social, cultural and economic life, until it was dried up in 1951 to turn the land into arable land. Known everywhere for the abundance of water birds, in recent years the lake has become one of the most emblematic wetlands in Catalonia, thanks to an ambitious recovery project requested from the population itself and encouraged by the lasting memory of the landscape it used to be.
ALL THE SPACES IN THE NETWORK
Data on the space
Name: Espai Natura Estany d'Ivars i Vila-sana
Year of acquisition: 2005
Surface area: 167 ha (126 ha of water)
Location: Ivars and Vila-sana (Pla d'Urgell)
GPS coordinates: E00º57'24.12'' N41º40'49.80''
Protection figures:
Space included in the Natura 2000 Network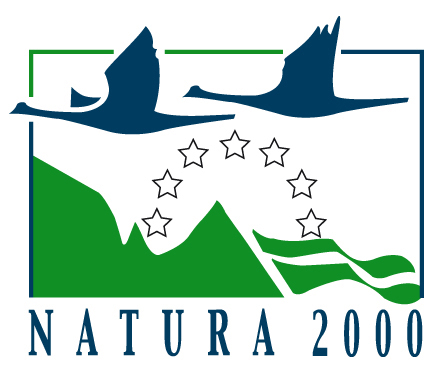 Type of management: in collaboration with the Ivars and Vila-sana lake


How can I get there?
The lake straddles the municipalities of Ivars d'Urgell and Vila-sana, and is reached through signposted paths from the villages of Vila-sana, Ivars d'Urgell and Vallverd. Arriving from the A2, take the exit for Ivars d'Urgell or Vila-sana, and once inside one of these towns, go to the lake following the signs that will eventually take you to back the car parks.
Train access can be done by arriving at Lleida or Tàrrega, where the bus service goes to Ivars d'Urgell (lines 3013 and 3014), from where it will be necessary to walk about 3 km.
Tips for visiting
Bring warm clothes, sun protection, sunglasses, a hat / cap, water, comfortable footwear and walking clothes.
It is recommended you bring binoculars and guides for the observation of flora and fauna.
The movement of vehicles off roads and tracks is prohibited.
Do not go off the marked paths.
Wild camping is not allowed.
Fire is forbidden.
Take your rubbish away with you.
 
Where can I eat?
In Ivars and Vila-sana there is a good range of restaurants and bars.
Where can I sleep?
The offer is wide and varied in the area.
Other information of interest