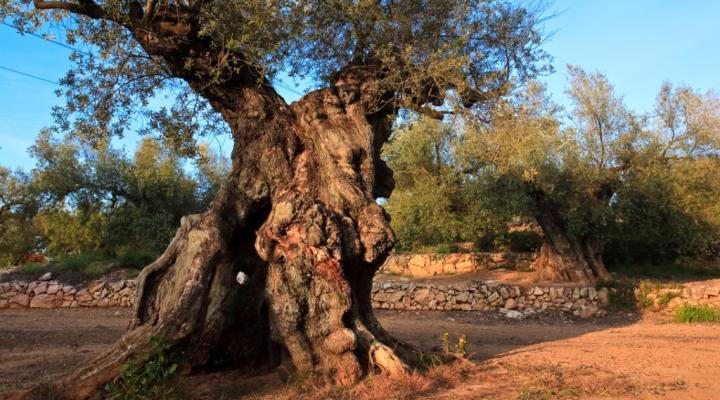 Millennial olive trees of the Arion
The Arion offers a humanised landscape where time seems to have stopped for hundreds of years. Only the phenomenal perimeter of the trunks of olive trees and their twisted shapes confirm that this has not been the case. Some specimens were planted during the Middle Ages, and they continue in their place unperturbed, as if nothing had happened.
ALL THE SPACES IN THE NETWORK
Data on the space
Name: Espai Natura Oliveres Mil·lenàries de l'Arion
Year of acquisition: 2007
Surface area: 2.67 ha
Location: Ulldecona (Montsià)
GPS coordinates: E00º25'22.48'' N40º37'45.58''
Protection figures:
Space included in the "Secans del Montsià"
Space included in the Natura 2000 Network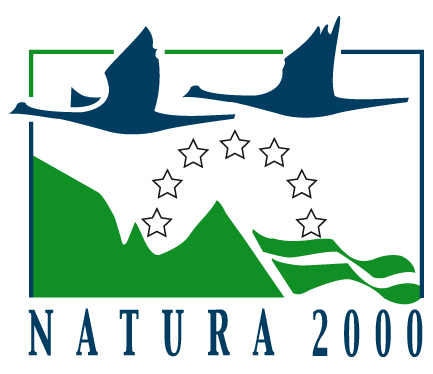 Type of management: in collaboration with the Taula del Sénia Association
How can I get there?
From Ulldecona take the TV-3319 road towards La Sénia and turn right on the TV-3314 towards La Galera. Before reaching km 6 you will find a path on the right that leads to the estate.
Tips for visiting
Bring warm clothes, sun protection, sunglasses, a hat / cap, water, comfortable footwear and walking clothes.
It is recommended you bring binoculars and guides for the observation of flora and fauna.
The movement of vehicles off roads and tracks is prohibited.
Do not go off the marked paths.
Wild camping is not allowed.
Fire is forbidden.
Take your rubbish away with you.
Respect the fields, and especially during the olive harvest season, to avoid disturbing the people working in the field.
Where can I eat?
In Ulldecona and other places in the area there is a good range of restaurants and bars.
Where can I sleep?
The offer is wide and varied in the area, and the rural lodgings stand out.
Other information of interest