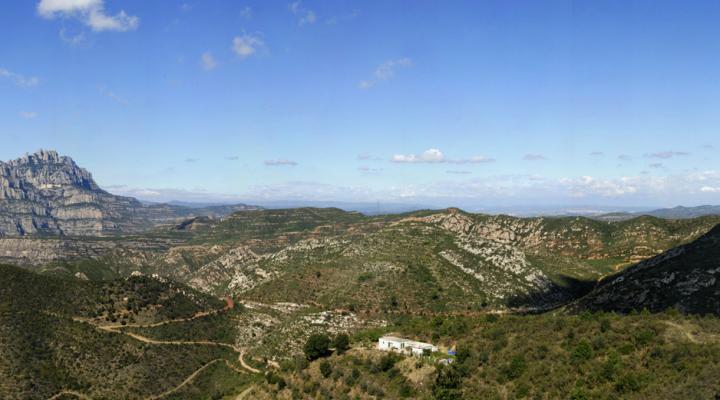 Puigventós Mountain
A privileged lookout point over the Llobregat River and the Montserrat massif, and the western extension of the mythical mountain, Puigventós is a rugged, geologically diverse space, a place of austere beauty just near the large metropolis of Barcelona.
ALL THE SPACES IN THE NETWORK
Specialities of the area
Sausages and other pork products.
Organic beef.
Artisan cheeses.
Cheese varieties.