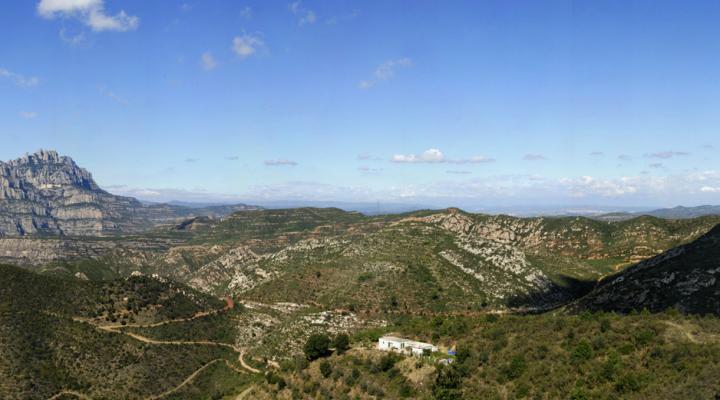 Puigventós Mountain
A privileged lookout point over the Llobregat River and the Montserrat massif, and the western extension of the mythical mountain, Puigventós is a rugged, geologically diverse space, a place of austere beauty just near the large metropolis of Barcelona.
ALL THE SPACES IN THE NETWORK
Data on the space
Name: Espai Natura Puigventós
Year of acquisition: 2000
Surface area :192.67 ha
Location: Olesa de Montserrat (Baix Llobregat) and Vacarisses (Vallès Occidental)
GPS coordinates: E01º53'26.52'' N41º34'25.68''
Protection figures:
Space included in the Mountain of Montserrat Nature Park
Space included in the Natura 2000 Network
Partial Wildlife Refuge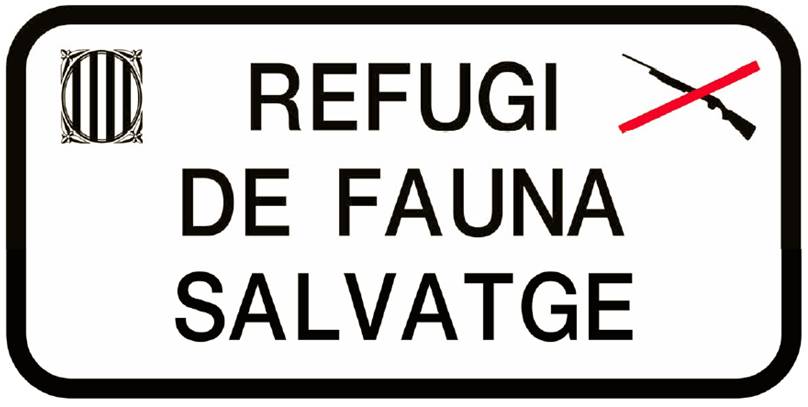 Space included in the GeoPark of Central Catalonia



How can I get there?
You can access the space via different mountain trails and paths. The path used the most leaves from the urban nucleus of Olesa, from which you can head to the Salvador Boada municipal pavilion in the Les Planes neighbourhood, the starting point of a trail (best to do in a 4x4 vehicle) which goes up along the Creu de Beca valley until reaching Pla del El Fideuer plane.
This site connects with another trail which comes from the BV-1211 motorway (Olesa-Vacarisses) from the east under Pla del Mimó. Two more interconnected trails provide access to the Mas de Puigventós zone and La Gronya hill from both Olesa and the BV-1211 motorway.
Tips for visiting
Bring warm clothes, sun protection, sunglasses, a hat / cap, water, comfortable footwear and walking clothes.
It is recommended you bring binoculars and guides for the observation of flora and fauna.
Vehicles are not allowed off the roads and tracks.
Wild camping is not allowed.
Fire is forbidden.
Take your rubbish away with you.
Where can I eat?
There is a range of restaurants and bars in Olesa and Vacarisses.
Where can I sleep?
There is a wide range of possibilities, most notably rural accommodations.
Other information of interest