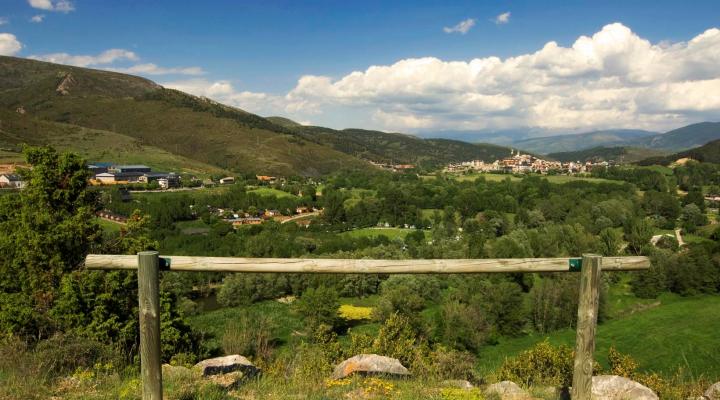 Ribera de l'Alt Segre
In the wake of the imposing north face of the Sierra del Cadi, and surrounded by Ceretian pastures and meadows, the Segre shows off its full ecological potential with a splendid riverside forest, one of the best in the country.
ALL THE SPACES IN THE NETWORK
Specialities of the area
Sausages and other pork products.
Beef and lamb.
Milk and dairy products in Bor.
Natural artisanal preserves in Bor.