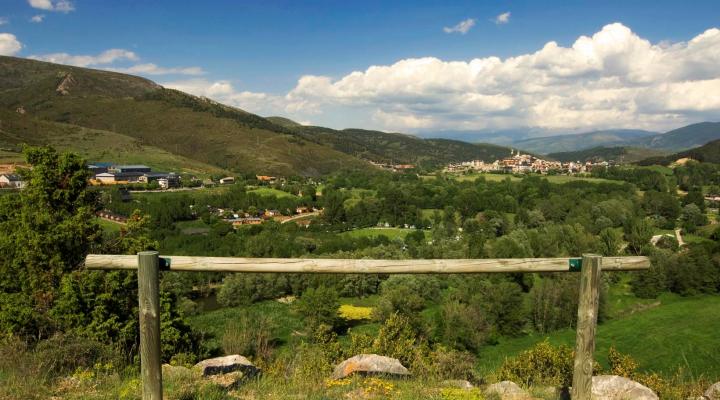 Ribera de l'Alt Segre
In the wake of the imposing north face of the Sierra del Cadi, and surrounded by Ceretian pastures and meadows, the Segre shows off its full ecological potential with a splendid riverside forest, one of the best in the country.
ALL THE SPACES IN THE NETWORK
Data on the space
Name: Espai Natura Alt Segre
Year of acquisition: 1999
Surface area: 3.18 ha
Location: Bellver de Cerdanya (Cerdanya)
GPS coordinates: E01º45'40.27'' N42º22'12.59''
Protection figures:
Area of Natural Interest Riberes de l'Alt Segre
Space partially included in the Partial Natural Reserve of the Alt Segre
Wildlife Refuge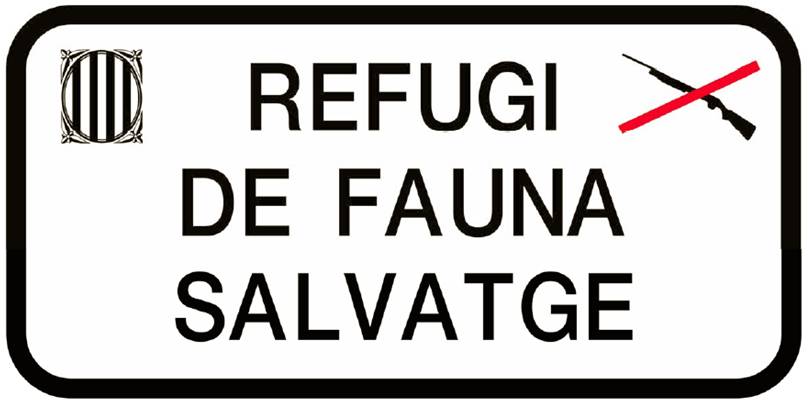 Management type: own
How can I get there?
Shortly after leaving Bellver de Cerdanya, in the direction of Pi, turn left (there is a sign) along a tarmac track: this is the old road to Santa Eugènia. After about 400 m (where there is another indicator) turn right again onto another, narrower track, which leads to the car park of the protected shore space of the Basses de Gallissà. This space includes the protected space of the Foundation, which is a reserve not equipped for the visit.
Tips for visiting
Bring warm clothes, sun protection, sunglasses, a hat / cap, water, comfortable footwear and walking clothes.
It is recommended you bring binoculars and guides for the observation of flora and fauna.
The movement of vehicles off roads and tracks is prohibited.
Do not go off the marked paths.
Wild camping is not allowed.
Fire is forbidden.
Take your rubbish away with you.
Where can I eat?
There is quite a broad offer in Cerdanya, in all the nearby towns: Bellver, Alp, etc.
Where can I sleep?
There are all types of possibilities: hotels, inns, summer camps or schools of environmental education, campsites...
Other information of interest