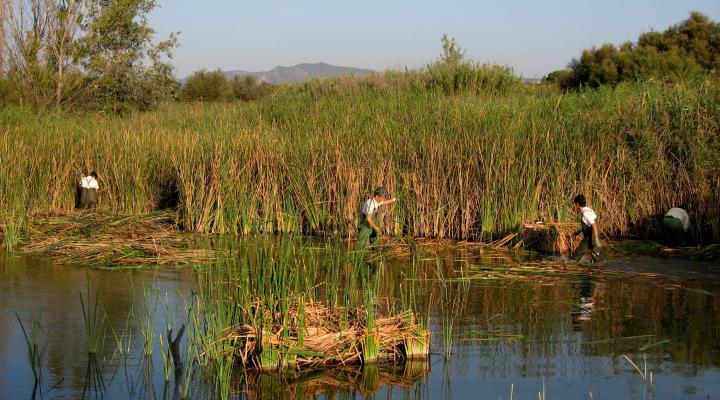 Sebes Reserves
The Ebro, the most imposing of the Catalan rivers, exposes much of its potential around Flix. On the one hand, there is the overwhelming landscape of the meander, carved patiently over thousands of years, and on the other, there is the Sebes wet space, bursting with green and life, serenity and vitality.
ALL THE SPACES IN THE NETWORK
Data on the space
Name: Espai Natura Reserves de Sebes
Year of acquisition: 2002 and 2006
Surface area: 7.10 ha
Location: Flix (Ribera d'Ebre)
GPS coordinates: E00º30'45.31'' N41º14'22.48''
Protection figures:Space of Natural Interest of Sebes and Meandre de Flix
Wildlife Refuge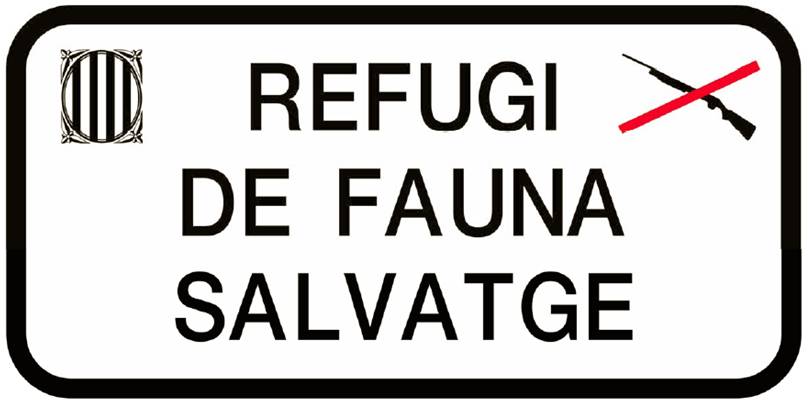 Management type: in collaboration with Flix Town Hall and Freixe Natura Group
How can I get there?
From Flix, following the C-12 road from Tortosa to Lleida, we cross the river over the bridge and make a change of direction at the roundabout. Before re-entering at the bridge, we take the road signposted on the right. A two kilometre track leads us to the Mas del Director, the information centre of the reserve. Following the same track we arrive at the two estates of the Foundation.
Tips for visiting
Bring warm clothes, sun protection, sunglasses, a hat / cap, water, comfortable footwear and walking clothes.
It is recommended you bring binoculars and guides for the observation of flora and fauna.
The movement of vehicles off roads and tracks is prohibited.
Do not go off the marked paths.
Wild camping is not allowed.
Fire is forbidden.
Take your rubbish away with you.
Where can I eat?
In Flix you have a good range of restaurants and bars.
Where can I sleep?
The offer is wide and varied in the area, and there are the following highlights:
Vilar Riu de Baix (rural resort). Tel. 977 265 253
Other information of interest