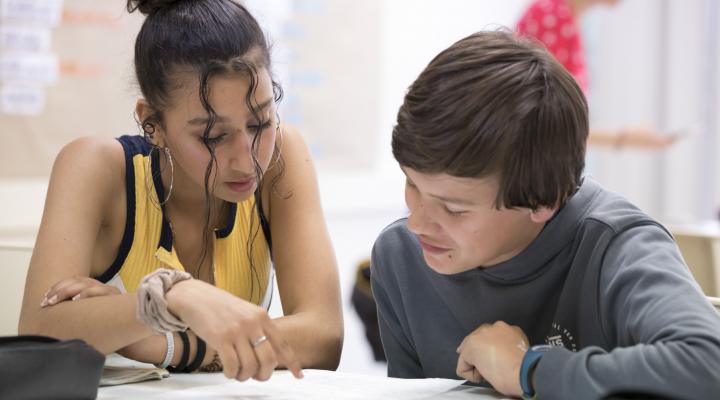 Educational Mentoring Programme (PAE)
We offer extracurricular support for children and teenagers with the aim of achieving academic and personal success. We give them tools to acquire study and learning strategies.
We want a world where all young people have the opportunity to develop their abilities to the maximum and children have access to the best education, with equal conditions.
OPEN ADMISSIONS