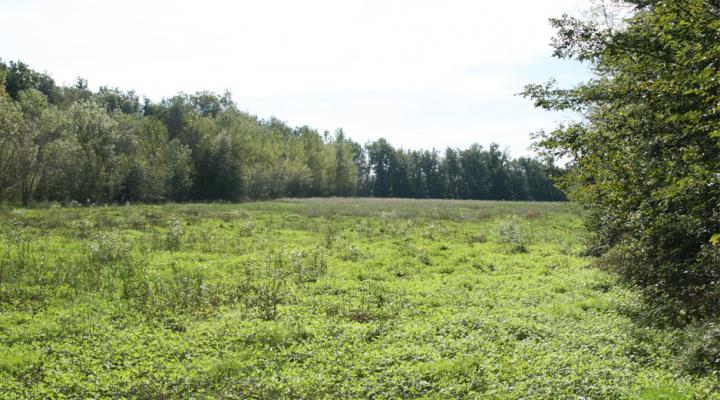 La Closa de Mornau
Located on the Empordà plane near the sea, with the Pyrenees as the backdrop, this corral is typical of this region, with floodable parts and irrigation channels separated by walls of trees. The rich flora and plentiful bird life add natural interest to the space's landscape values.
ALL THE SPACES IN THE NETWORK
The task of the Foundation
The natural space was acquired by the Foundation in order to preserve its natural and landscape values and to avoid speculation.