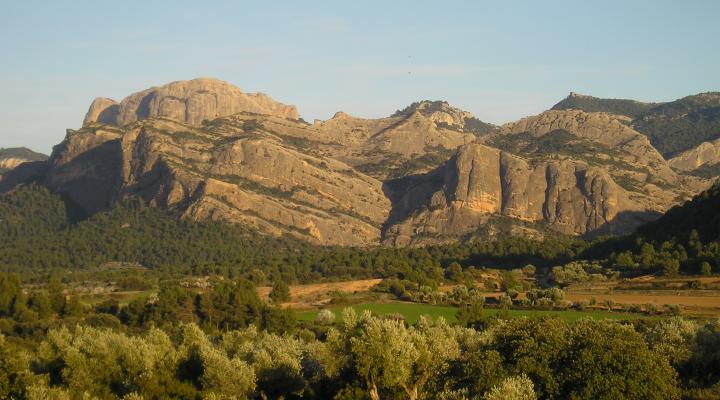 Port d'Arnes
Abrupt labyrinth of forest and rock around the wonderful gorge of the Straits of Arnes, one of the most beautiful places in the massif of Els Ports, the wildest mountains in southern Catalonia.
ALL THE SPACES IN THE NETWORK
Accés als Estrets tancat a partir del 30 d'agost
The Estrets trail will be completely closed from August 30 and for 2 months, due to the improvement works of the water supply pipe of Horta de Sant Joan. During this period, it will not be possible to access the section between the Lliberós parking and the Viarnets parking, both included. 
We apologize for the inconvenience.
Everything about the space