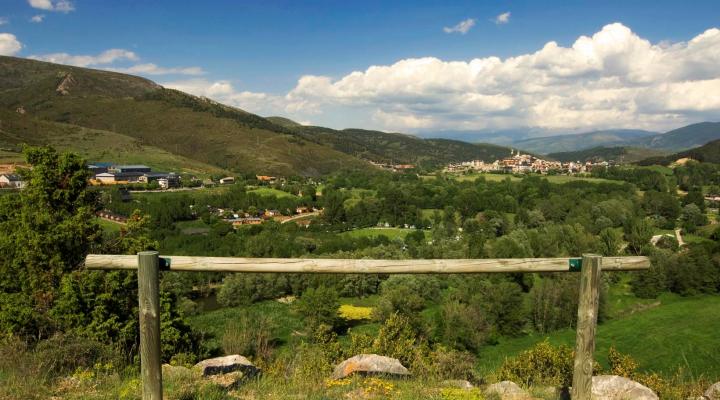 Ribera de l'Alt Segre
In the wake of the imposing north face of the Sierra del Cadi, and surrounded by Ceretian pastures and meadows, the Segre shows off its full ecological potential with a splendid riverside forest, one of the best in the country.
ALL THE SPACES IN THE NETWORK
The task of the Foundation
To guarantee good conservation of this forest and the characteristic landscape of La Cerdanya, the Foundation acquired this space and, in addition, it collaborates by means of an agreement in the conservation of the neighbouring space of the Basses de Gallissà, adapted for the visit.
Work has been done to find out in depth about the natural values of the property and a management plan has been elaborated that includes all the aspects that must be developed in the short and medium term.
Adaptation and maintenance of the space for public use
Signposting of itineraries.
Biodiversity
Declaration of Wildlife Refuge.
Cataloguing of bat populations.