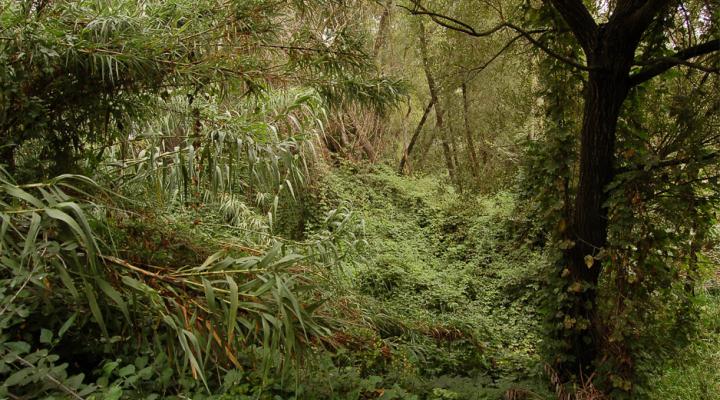 Sot del Fuster
River area along the river Segre, which is one of the last forest bastions in the plain of Urgell. The forest and the wet meadows of the riverbank are a true oasis in the deforested landscape of the plain and become a point of passage and reference for migratory birds linked to the water.
ALL THE SPACES IN THE NETWORK
How can I get there?
From Lleida you have to take the C-1313 towards Balaguer. When we arrive at Vilanova de la Barca we will turn off to the left and head to the Corbins and Torrelameu road. At the exit of the village, just before crossing the river Segre, a path goes to the left, which we must follow north, always trying to get closer to the river, and which will take us to the Sot del Fuster along the path of the river.
Tips for visiting
Bring warm clothes, sun protection, sunglasses, a hat / cap, water, comfortable footwear and walking clothes.
It is recommended you bring binoculars and guides for the observation of flora and fauna.
The movement of vehicles off roads and tracks is prohibited.
Do not go off the marked paths.
Wild camping is not allowed.
Fire is forbidden.
Take your rubbish away with you.
Where can I eat?
Both in the village and in the Racó d'en Pep recreational complex there are several restaurants where we can taste the cuisine of the area.
Where can I sleep?
Vilanova de la Barca has a couple of hostels. To the south of the district, in the recreational complex of Racó d'en Pep, we can also find a campsite.
Other information of interest