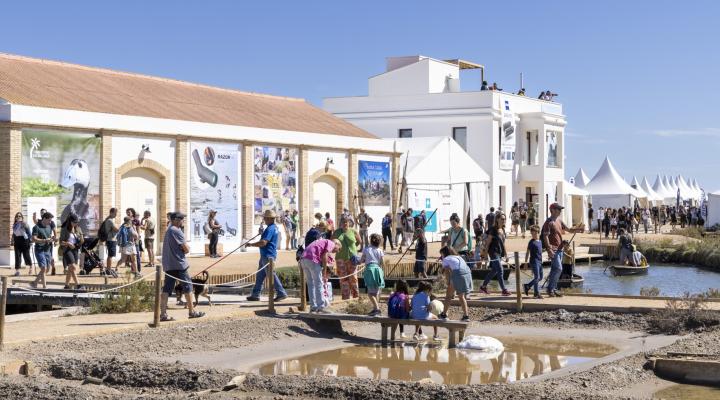 News
The Delta Birding Festival welcomes 4,000 visitors
Sun, 09/24/2023 - 21:00
The ninth edition of the Delta Birding Festival, organised by the Catalunya La Pedrera Foundation, concluded this Sunday with resounding success, surpassing all expectations. The international ornithological festival, also organised in collaboration with Oryx – The Nature Lover's Shop, the Catalan Institute of Ornithology (ICO) and PhotoLogistics, attracted a total of 4,000 visitors, firmly establishing itself as the benchmark festival of the Mediterranean.
The Delta Birding Festival took place from this past Friday 22 September until this Sunday 24 September, at MónNatura Delta, a facility of the Catalunya La Pedrera Foundation. This year, the festival presented a variety of activities that captivated diverse audiences, from families to nature enthusiasts and ornithologists.
With the closing figures of this edition, the Delta Birding Festival has succeeded in becoming the most visited ornithological festival in recent years, solidifying its role as a vital driver of the local economy based on nature tourism in the Ebro Delta.
The ninth edition of the festival offered over a hundred diverse proposals, complemented by an extensive fair of products and services catering to both ornithologists and nature enthusiasts. Among the highlighted activities were the traditional bird releases, with Sunday featuring a special appearance by actress and singer Carol Rovira from the Ebro region, who released a bird central to the conservation project funded by the proceeds from the festival's ticket sales.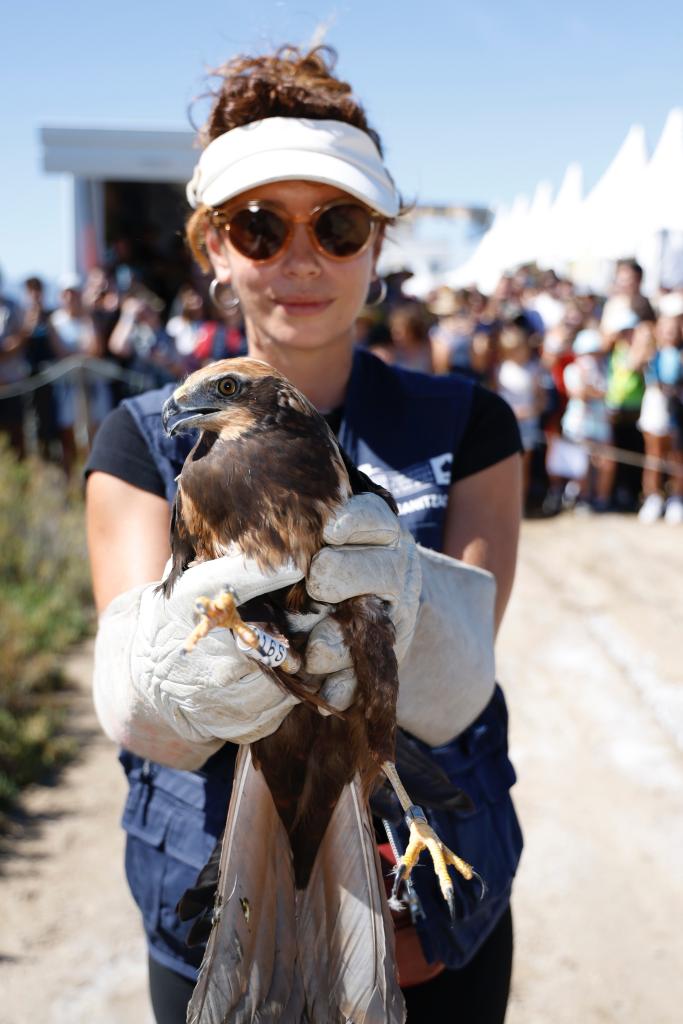 A significant highlight this year was the second edition of DBF Junior, a special section of the festival designed for younger participants. This initiative provided young amateur ornithologists under 18 with the opportunity to present their research and discoveries, serving as a unique platform to nurture interest in nature and ornithology among the newer generations.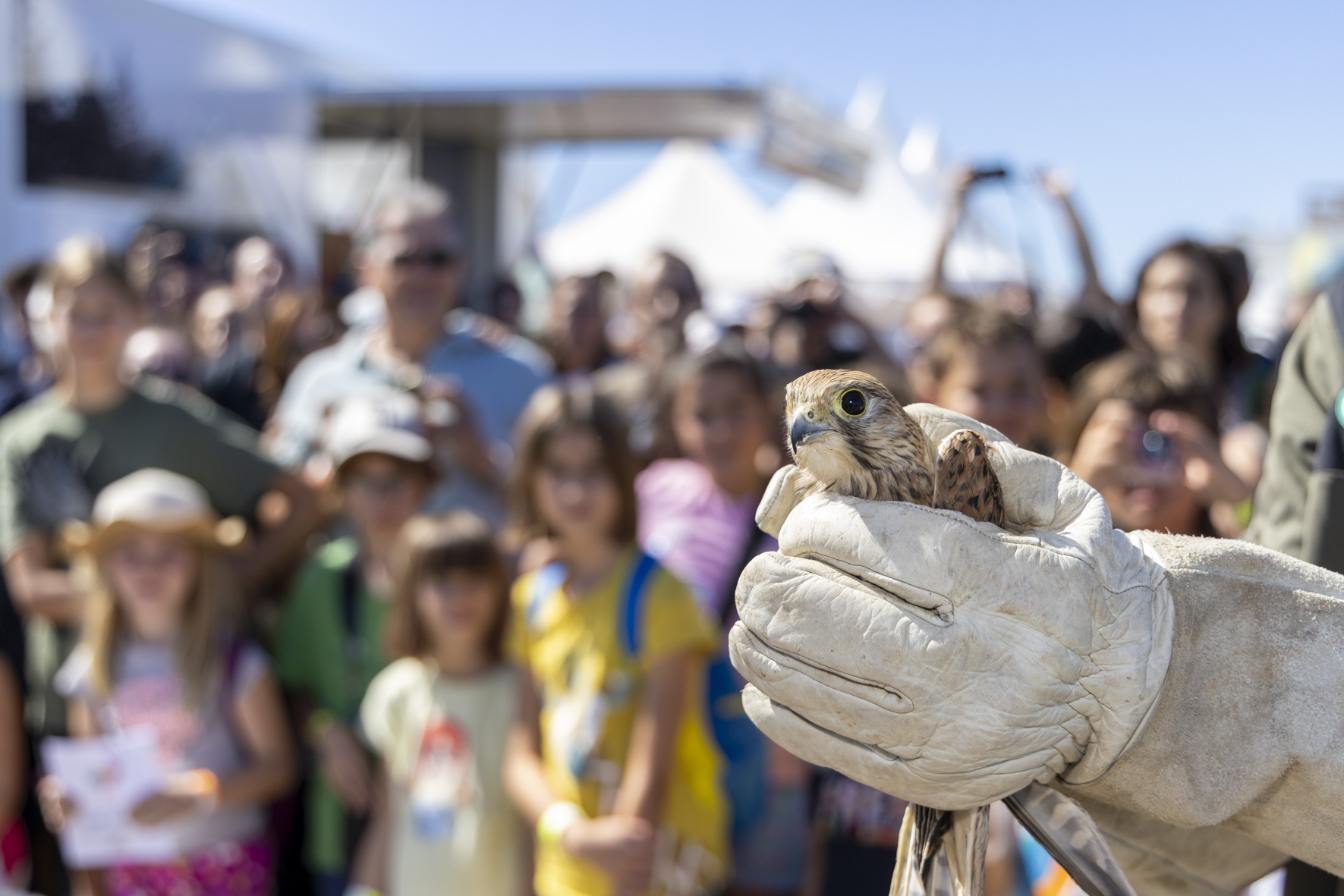 With the resounding success of this ninth edition, the Delta Birding Festival firmly establishes itself as a must-attend event for all nature and bird enthusiasts, further solidifying its role as an international hub for the ornithological community and the general public. The Catalunya La Pedrera Foundation and its collaborators are dedicated to promoting biodiversity conservation and fostering a love for nature.