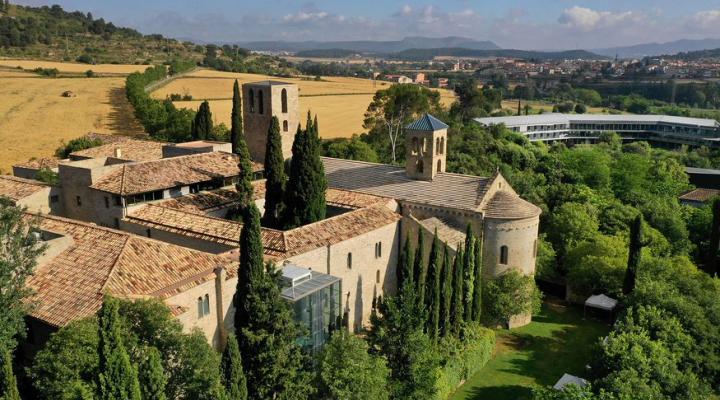 News
Món Sant Benet, MónNatura Delta and Pirineus and the Mont-rebei gorge will reopen on July 17
Tue, 06/16/2020 - 14:00
Món Sant Benet, MónNatura Pirineus, MónNatura Delta and Mont-Rebei gorge,  facilities managed by the Fundació Catalunya La Pedrera, will reopen their doors to receive visitors interested in learning about the natural and cultural heritage of Catalonia.
A reopening that will be done by taking all the necessary security measures, even beyond what is set by the regulations, to ensure that visitors can enjoy the experience with peace of mind. Thus, most of the outdoor activities have been planned, the capacity will also be reduced to ensure the necessary distance between the visitors and separation screens have been installed in the indoor spaces. The temperature will also be taken for all staff and visitors, the use of masks will be mandatory, there will be ice dispensers, and it is planned to increase the frequency of cleaning of all spaces.
These measures have been taken following the instructions of the experts and the competent authorities, implementing the corresponding protocols and ensuring that, in this way, the most important thing remains to enjoy the experience of visiting the facilities that the Fundació Catalunya La Pedrera has throughout the territory.
News on the visits: nature and local products
Món Sant Benet
With the reopening, visits to Món Sant Benet will include new features to make them even more attractive to the local public, both for families and adults. New experiences linked to local products will be presented, such as tastings of wines from the region or seasonal products. The medieval monastery of Sant Benet will also offer a night visit that will culminate with a glass of cava in a unique setting full of history.
Thinking of the family audience, workshops will also be offered to bring children to the natural diversity of the area, to art or to the products of the land.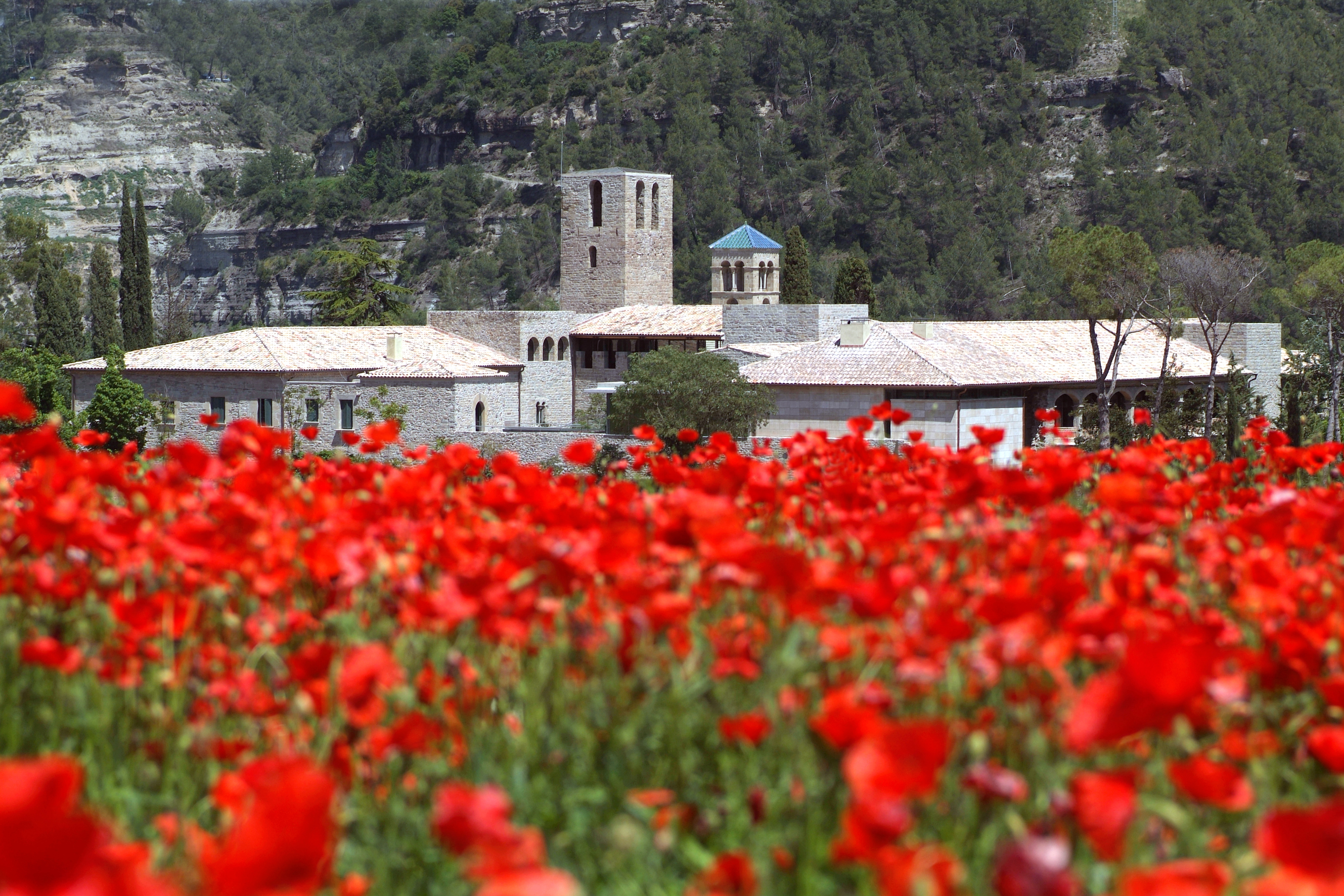 Món Natura Delta 
Bird watching, traditional fishing and the landscape are the characteristic features of visits to MónNatura Delta de l'Ebre, with special attention for family audiences. And with the reopening, live music and theatrical tours with a taste of local produce are added.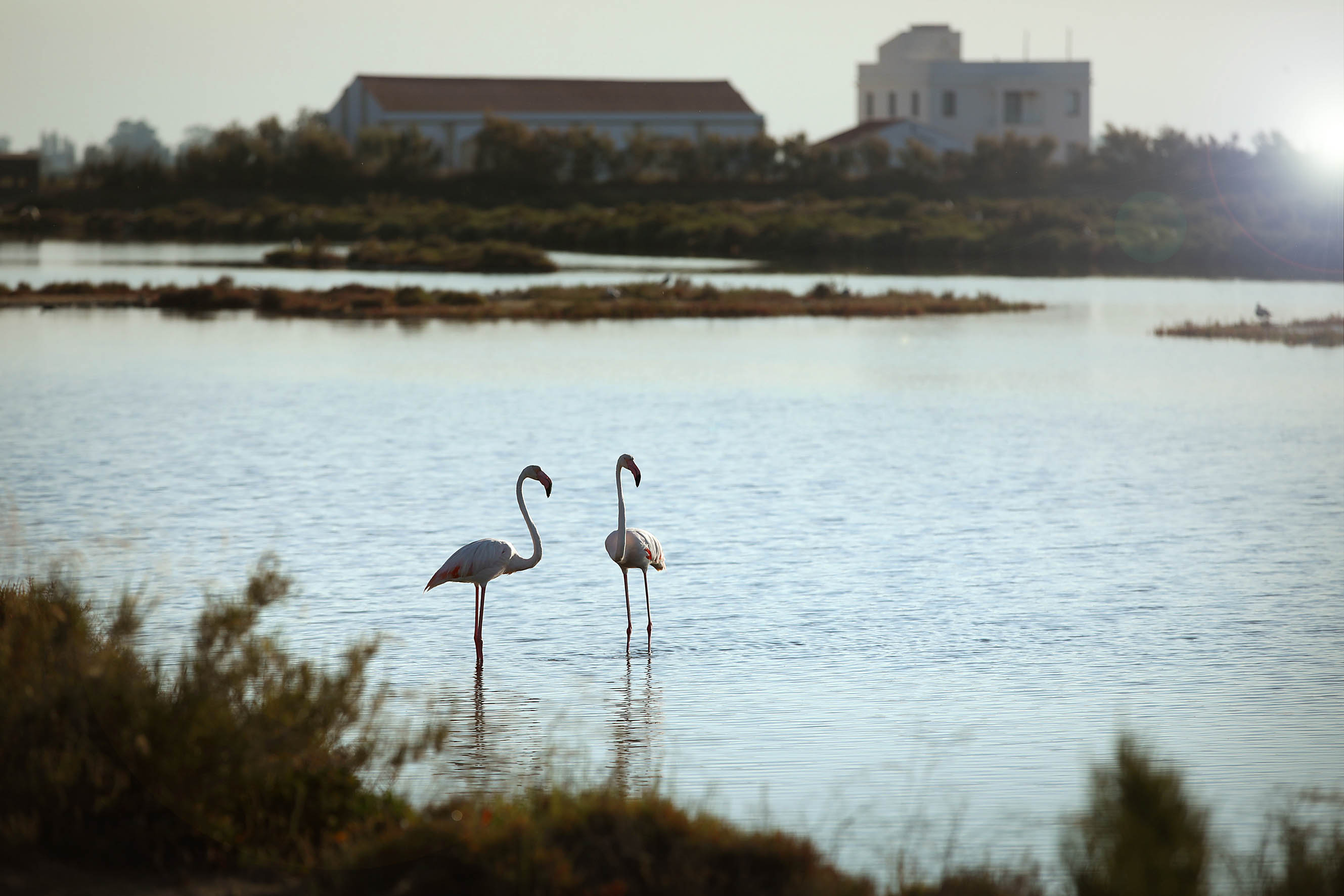 Món Natura Pirineus  
The Pallars Sobirà center will offer the possibility of getting to know the fauna of the Pyrenees, observing the galaxies, and also enjoying the surroundings of the Pyrenees with leisure activities that reconnect with nature and well-being after confinement.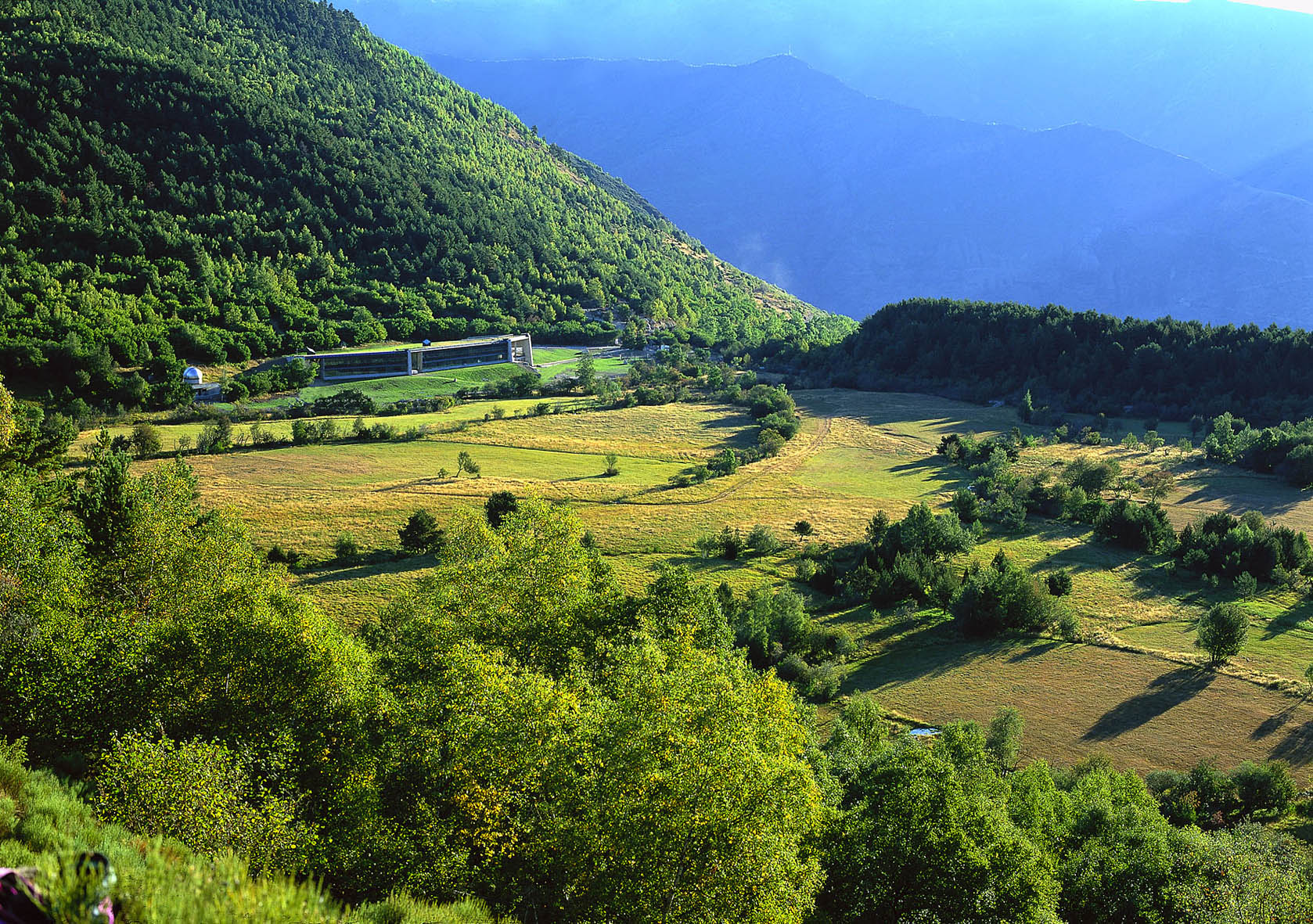 Flexible purchase
To ensure maximum peace of mind when planning a visit to any of these facilities, maximum flexibility will be given in the purchase. If, for whatever reason, the visitor decides to change the date of the visit, the Fundació Catalunya La Pedrera will be given the maximum facilities to manage this change. And if the visit cannot be made in the end, the ticket amount will be refunded.