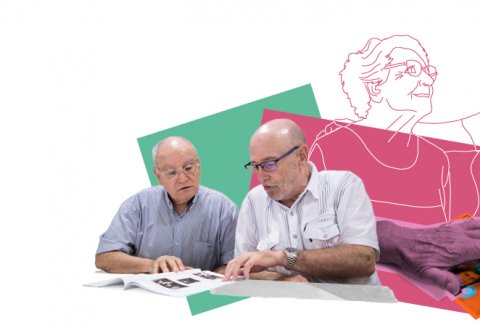 People
Working towards equal opportunities
We do this by creating employment opportunities, improving the lives of elderly people and supporting children and teenagers.
We create employment for people who have disabilities or who are at risk of social exclusion
We improve elderly people's quality of life
We help children and teenagers achieve educational success
Educational Mentoring Programme (PAE)
APPLICATIONS OPEN!
We offer extracurricular support for children and teenagers that enables them to achieve academic and personal success.
Know more
Tàndem Schools
The Tàndem Schools programme promotes collaboration between an educational centre and an institution in order to target the centre as part of an innovation process.
Know more