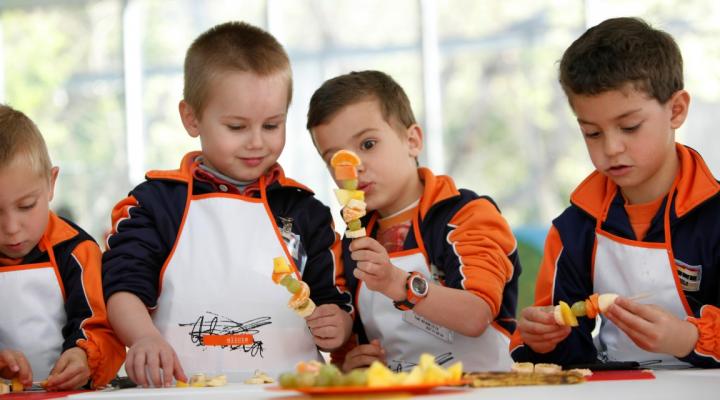 School projects
The Catalunya La Pedrera Foundation takes advantage of the research and knowledge of the Alícia Foundation to work with schools in such an important field as food via three different strands: healthy habits, discovery and historical cuisine.
Additionally, it works to improve students' healthy living habits through cooking and encouraging physical activity.
School projects make a different, innovative food experience possible.