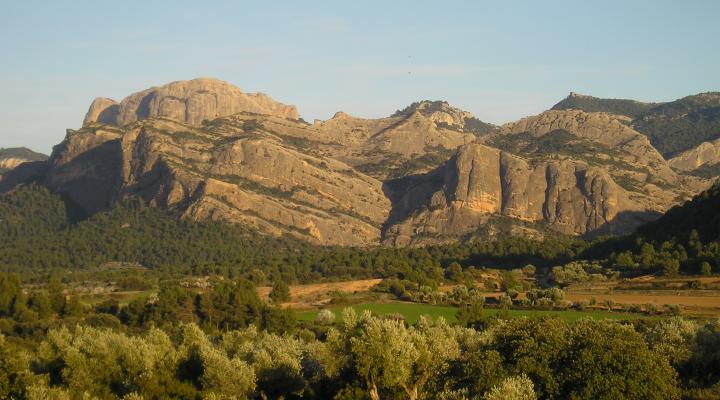 Port d'Arnes
Abrupt labyrinth of forest and rock around the wonderful gorge of the Straits of Arnes, one of the most beautiful places in the massif of Els Ports, the wildest mountains in southern Catalonia.
ALL THE SPACES IN THE NETWORK
Data on the space
Name: Espai Natura Port d'Arnes
Year of acquisition: 2000 and 2006
Surface area: 453.9 ha
Location: Arnes (Terra Alta)
GPS coordinates: E00º17'38.46'' N40º54'03.82''
Protection figures:
Space included in the Natural Park of Els Ports
National Hunting Reserve of Tortosa and Beseit
Space included in the Natura 2000 Network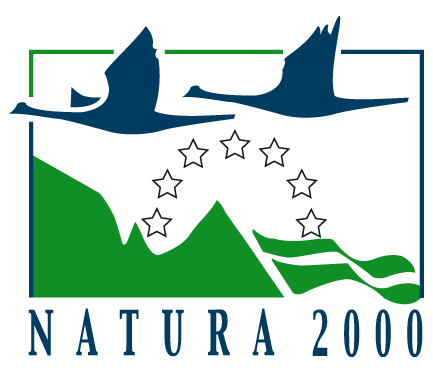 Partial wildlife refuge
Management type: in collaboration with the Ports Natural Park
How can I get there?
Behind the town hall of Arnes there is an asphalted track that, in just over 4 km, will take us to Estrets. Another option is to get there from Horta de Sant Joan, at the southern end. To do this, follow the tarmac track that leaves a few metres after joining the T-330 road, with the sign "Els Ports". This track allows us to visit the recreational area of La Franqueta, from which a track, passing through the Miralles pass, reaches the Montfort pass.
 
Other information of interest