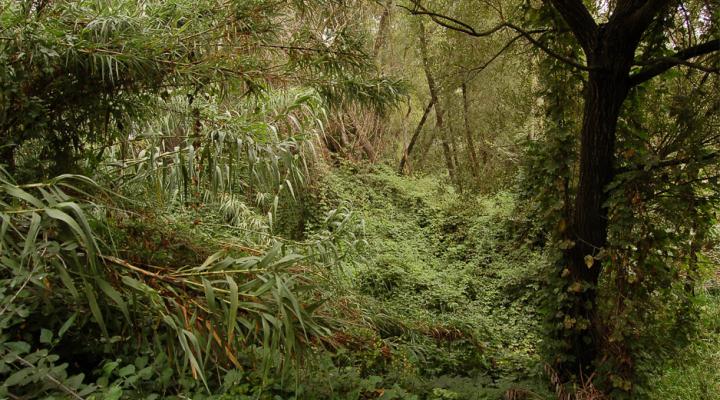 Sot del Fuster
River area along the river Segre, which is one of the last forest bastions in the plain of Urgell. The forest and the wet meadows of the riverbank are a true oasis in the deforested landscape of the plain and become a point of passage and reference for migratory birds linked to the water.
ALL THE SPACES IN THE NETWORK
The task of the Foundation
The natural space was acquired by the Foundation in order to preserve its natural and landscape values.
Work has been done to find out in depth about the natural values of the property and a management plan has been elaborated that includes all the aspects that must be developed in the short and medium term.
Adaptation and maintenance of the space for public use
Signposting of itineraries.
Enable parking area.
Construction of a scientific ringhouse.
Biodiversity
Declaration of Wildlife Refuge. Cataloguing of bat populations.
Habitat management
Wet areas:
Favouring the return of animal life to the area.