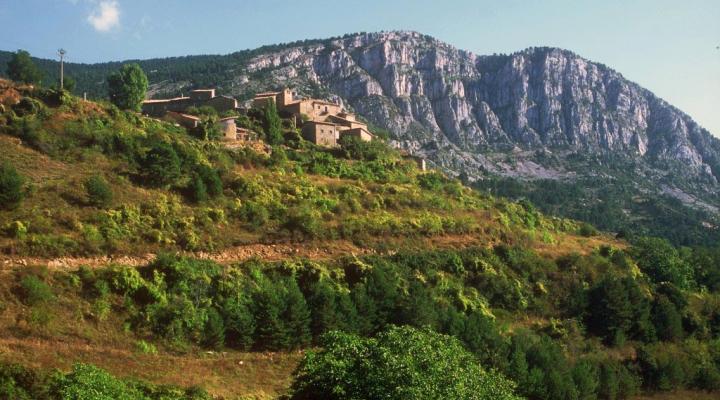 Alinyà Mountain
A great setting and refuge for emblematic species such as the chamois or the wood grouse, the Alinyà Mountain Nature Space is located in the Catalan Pre-Pyrenees, the only region in Europe where you can see with ease the four species of vultures that live on the Old Continent: Common Vulture, Bearded Vulture, Black Vulture and the Egyptian Vulture.
ALL THE SPACES IN THE NETWORK
Enjoy the Alinyà Mountain with lots of visits and activities that will allow you to discover this natural space of the Foundation.
The activities and visits at nature area of the Muntanya d'Alinyà are managed by the ecotourism company Aubèrria, a local company with more than 10 years of experience whose main motivation is the conservation and progress of the Pyrenees.
You will find information here: Aubèrria
Everything about the space