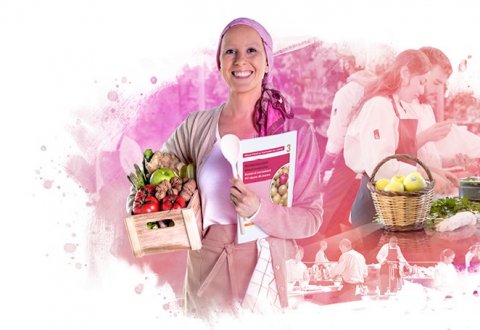 Nutrition
We encourage a healthy and sustainable diet
We do this by encouraging agro-ecological production, promoting healthy eating habits, transferring knowledge and carrying out research.
We support organic agriculture
We promote healthy habits to ensure everyone eats better
We share food-related knowledge with society
Science and Food Campus
Programme targeted at students in baccalaureate with the goal of providing visibility to the importance of science in innovation and food research.
Know more
We do research to improve diet and food
Impact
5,865
Beneficiaries
of the actions that make Món Sant Benet a leading international centre for diet and nutrition.
16,199
People
have improved their diet and nutrition through our activities
32,133
Beneficiaries
of our research to improve diet, nutrition and produce