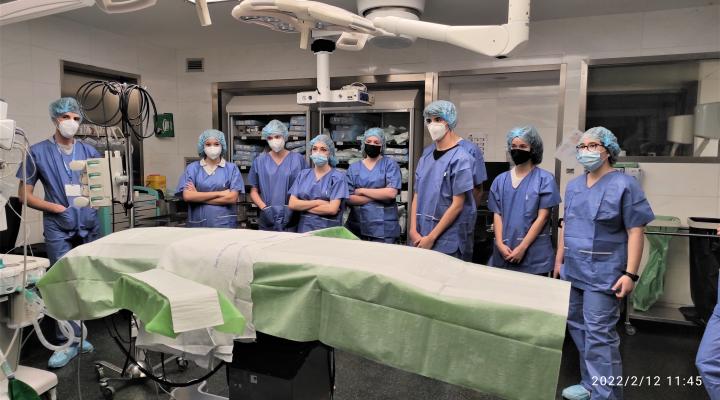 Youth for Medicine
A program that encourages medical vocations, aimed at baccalaureate students through theory and practical sessions given by leading hospital centres across Catalonia.
OPEN REGISTRATIONS
Do you want to experience medicine up close?
Youth for Medicine brings you closer to discovering how a hospital works from care to research
What is Youth for Medicine?
It is a course aimed at 1st and 2nd year baccalaureate interested in degrees related to medicine. The main objective is for the students to get to know up close how to work in a hospital from assistance to research. They will be able to get a taste of how different diseases are diagnosed and treated, and what research is being carried out to better understand them and find more effective treatments to combat them.
The program consists of 18 theoretical/practical sessions on different Saturdays, which take place between the months of November 2022 and May 2023. In these sessions, the different services and specialties that exist within a hospital are discussed, based on the face-to-face visit to the different leading hospitals in the metropolitan area of Barcelona. Among others they will treat different specialties: pediatrics, neurosciences, cancer or mental illness. They will learn the functions of different organs and will approach surgery.
How does the Youth for Medicine program work?
The Youth for Medicine program will host a total of 150 young people interested in the world of health and medicine, who will visit the main most important hospitals in the metropolitan area of Barcelona.
Participants will form 6 groups of 25 students. The formation of these smaller groups has been sought to be able to offer training of the highest quality, and to facilitate the visits to the different areas of the hospital centers.
Each group of 25 will rotate through the different hospitals, therefore, each group will start the course in a different hospital and end in another.
During the program, the participants of the different groups will not coincide in the same Health Centers, all the groups will carry out the sessions simultaneously at the different participating hospitals.
Hospital rotation of the program: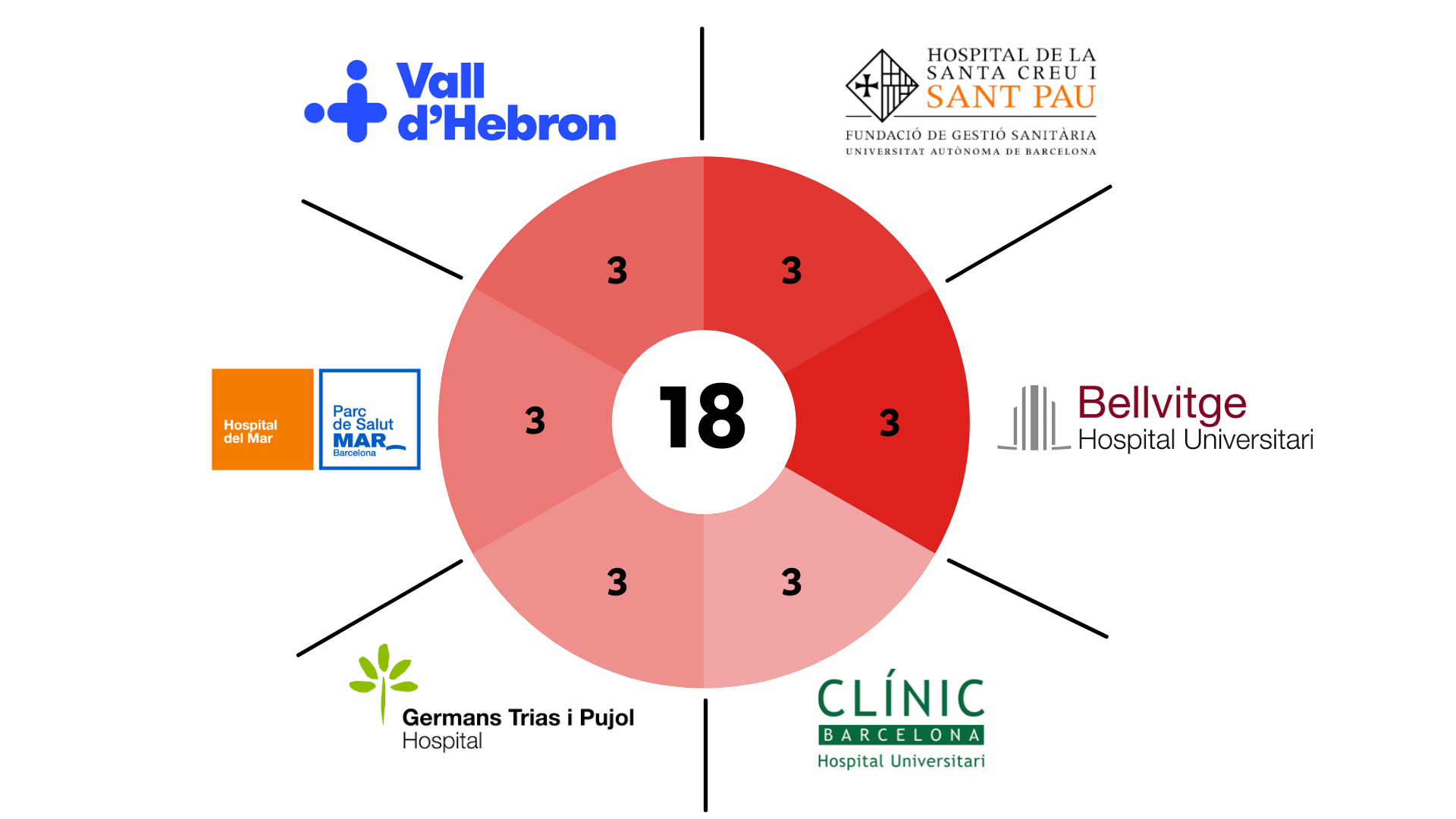 Schedule
Schedule
19th September to 19th October 2022
REGISTRATION
Registration closes 19th October at 11.59 p.m.
20th October to 27th October 2022
Evaluation
Evaluation of the different profiles and applications of the candidates
28th October 2021
Selection
Communication to selected and non-selected students
31st October to 14th November 2022
Payments
Confirmation of the student's place by payment
29th November 2022
COURSE START DATE
Youth for Medicine starts
12th December to 22nd December 2022
Second Payment
Period to make the 2nd payment
27th May 2023
Course end date
Youth for Medicine last session